Slide
Way of working
Emplear.io helps companies optimize their complete hiring process based on data.
The main goal: attract more and better candidates and retain more of them.
In short, we achieve this by:
Our way of working only works
if we work together
Our way of working only works if we work together. We work with recruiters, marketing managers and other employees at your company. Rather than taking over their tasks, we allow them to focus on what's important, making their work more effective, easier to manage, and more satisfying.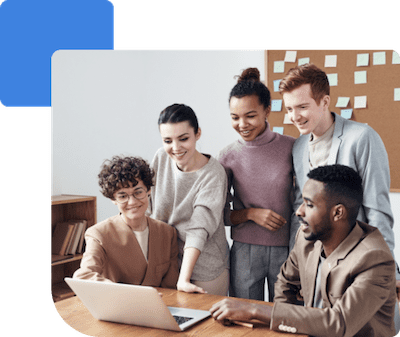 In our maturity model, we grade the following:
We rate each of these aspects on a scale from
Unknowing (0) to Enlightened (4).
This grading forms the basis of a realistic plan to
optimize your hiring process step by step.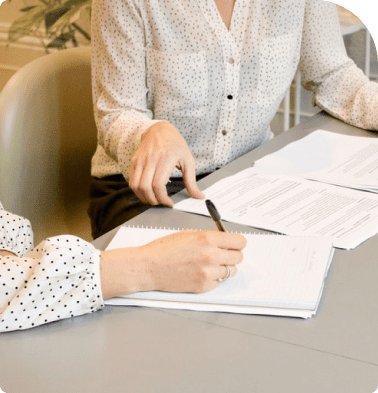 Our Hiring
process
The hiring process is the trajectory a new hires goes through, from first contact to first contract. Emplear.io helps you measure this entire process, gathering data to improve its effectiveness.
It looks as follows:
We use recruitment automation to save you time and money and to run recruitment marketing campaigns more efficiently.

Our software tool helps you in the following ways:
More about our recruitment marketing automation tool?