How we work
To successfully attract online candidates, you need to have all your ducks in a row.
A good website, smart recruitment marketing, or a strong employer brand are not enough on their own.

That's why we help you improve all aspects of online recruitment.
Using our Maturity Model, we determine where your organization stands.
This, together with your goals and challenges, is the basis for a customized improvement plan.

Want to discuss how this can be applied to your organisation?
What can you expect?
When you work with us, you can expect the following: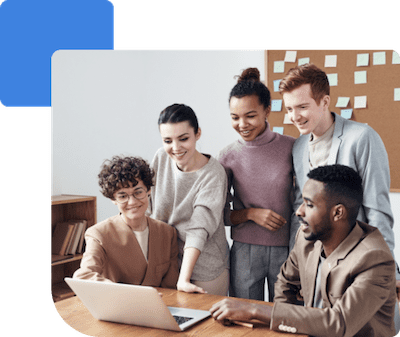 In our maturity model, we grade the following:
We rate each of these aspects on a scale from
Unknowing (0) to Enlightened (4).
This grading forms the basis of a realistic plan to
optimize your hiring process step by step.