Tailored
recruitment advice
Schedule a free consultation with us and receive tailored advice to attract more qualified candidates online.
30 minutes

recruitment advice!
FREE
You will receive advice about:
The findability of your recruitment website
Your recruiting funnel
The optimal application procedure for your company

jvh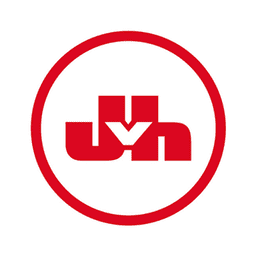 Vital food group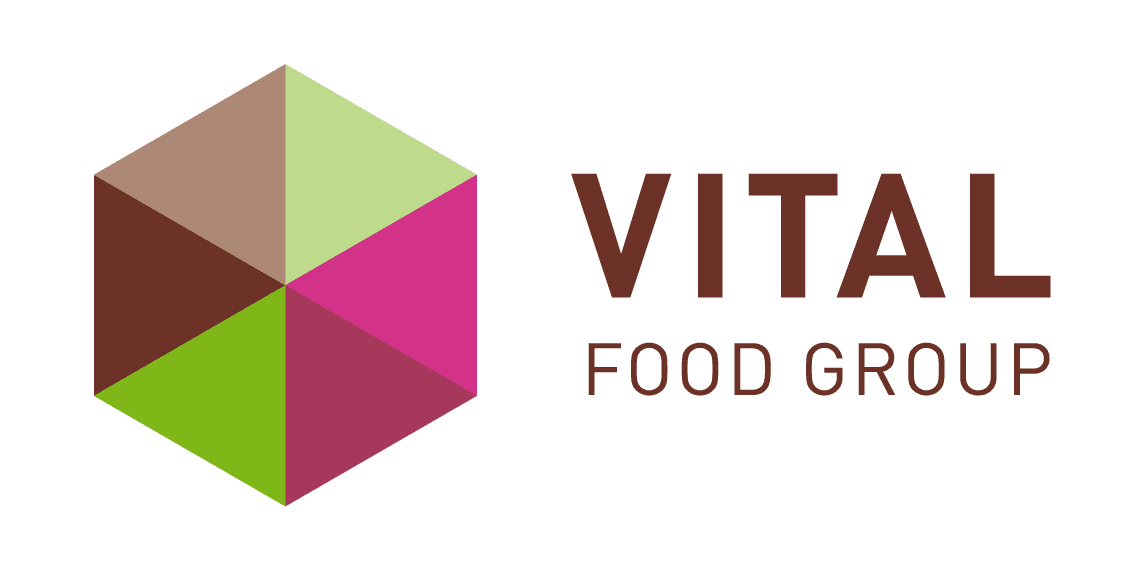 bakker bart

gxo

rexel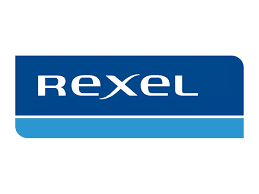 jack casino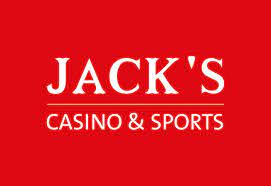 baker street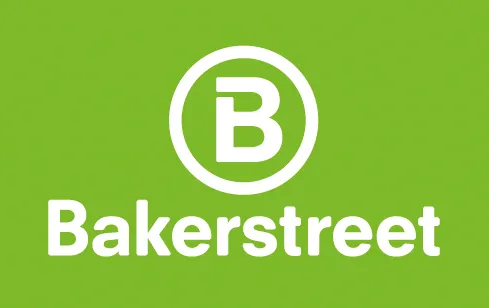 brighstonegroup

new talent

van der valk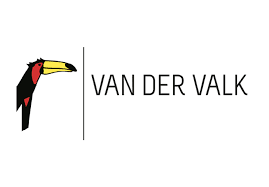 sanorice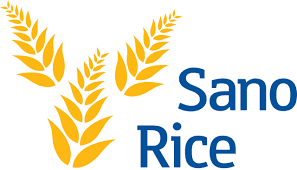 hankook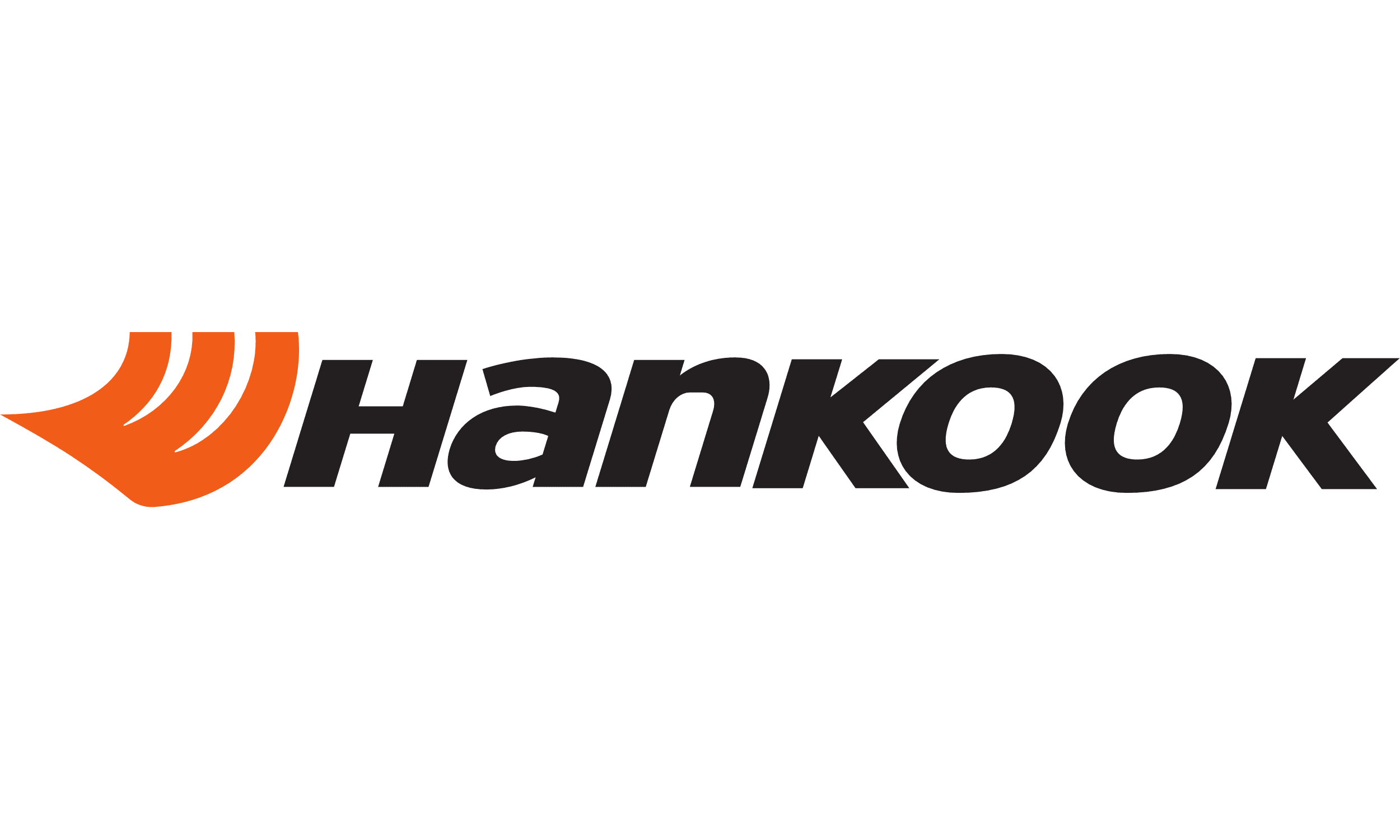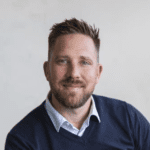 Colin Gort
Managing Director – Founder
We are happy to help you find the right approach determine which is right for your company.
Advice that you
can use directly
Almost every industry is currently facing a shortage of personnel. Do you feel like you're doing everything you can, but you're still not finding enough candidates? Or does your company structurally pay large amounts to external parties to find people?
By using recruitment marketing smartly, you can bring in better candidates in a cost-efficient way.
The conversation
With the push of a button you get direct access to our agenda. Schedule the call when it suits you.
The conversation lasts 30 minutes.
Advice that you can use directly.
You're not tied to anything.
About Emplear.io
Emplear.io helps companies hire more good candidates. We use our years of experience in online marketing to make recruitment more effective and efficient.
Slide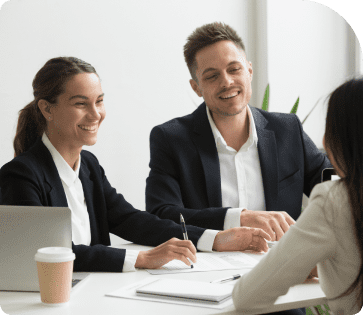 In short, we are experts in improving your recruitment process.
Schedule your free call and get
advice that you can use directly.