Slide

Recruitment marketing is the most efficient and effective way to increase the influx of suitable candidates. Emplear.io uses a data-driven approach, where each channel has a clear role and campaigns are optimized based on results.

Our software tools, are used to manage the recruitment marketing campaigns and data from one central location.
Properly measuring the entire candidate journey is the key to
good recruitment marketing
We believe the full candidate journey should be measured, from first contact to permanent contract. This data is used to perfectly tune the recruitment marketing campaigns.
---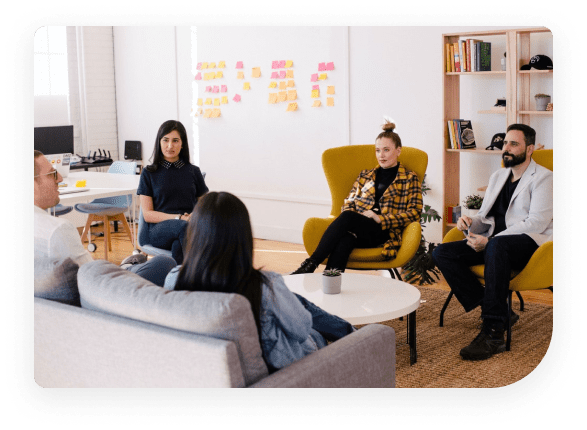 For example, for every advertisement we want to know the following:
How many applicants is this advertisement delivering?
How many of these applicants are being hired?
How much are we spending for every applicant?
How many of those hired based on this advertisement make it through their probation?
How many of these employees quit? Are the expectations we created being met?
How many of these employees get offered a permanent contract?
Based on this we can continuously improve the marketing campaigns
in order to get the best results for the lowest possible budget.
Slide

Recruitment
Marketing Funnel
A good recruitment marketing strategy consists of a combination of channels.
There are many possibilities, but some of the most commonly used ones are: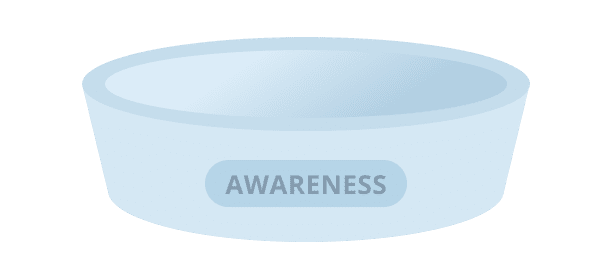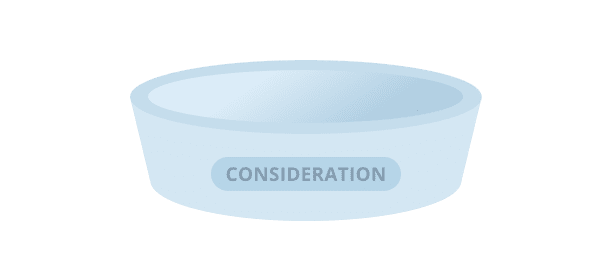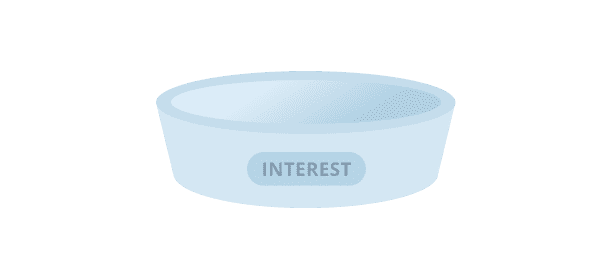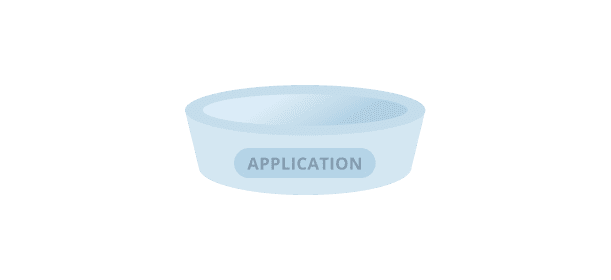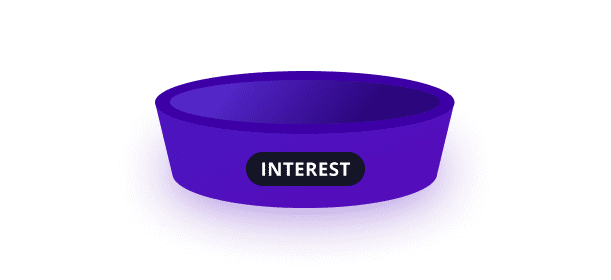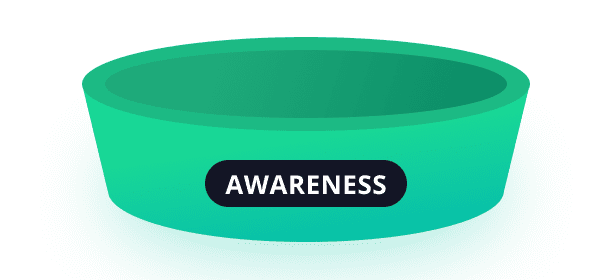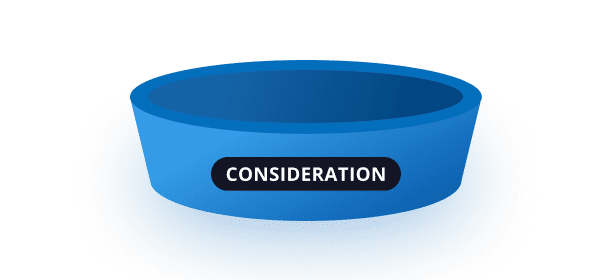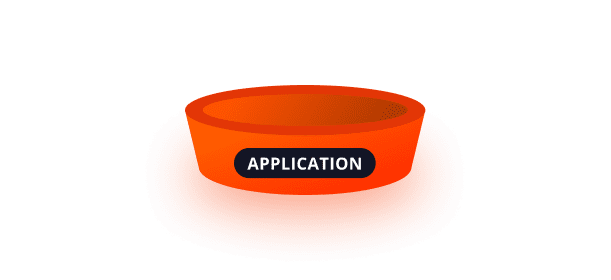 | Funnel Level | Status Candidate | Goal |
| --- | --- | --- |
| | | |
| --- | --- | --- |
| Awareness | Not actively searching for a job. | Increase brand awareness |
| Consideration | Actively searching for a job. | Employer branding |
| Interest | Searching for and applying to specific jobs. | Lead candidates to your job postings |
| Application | Visiting your website to apply. | Minimize friction / loss of candidates |
Marketing Channels
Each marketing channel is associated with a different part of the funnel
For example, Social channels with powerful market segmenting features, such as Facebook, are suitable to
reach people who are not yet familiar with your company (Awareness and Consideration phases).
It can be overwhelming to manage advertising all these channels and sub-channels. Keeping job postings up-to-date can quickly become very time-consuming. Moreover, to optimize the recruitment marketing strategy we need to be able to compare the data for different channels and shift budgets around for the best possible results. This can become a difficult and time-consuming task.
---
To make this process easy and fast, we use our recruitment automation software. It is connected to your ATS, making it trivial to place and maintain job postings on a large amount of channels at once.
Performance can be compared and budgets set, all through the tool. You have one single overview where you can see the results of the campaigns at any time.
More about our recruitment automation?