Recruitment
Marketing


by Emplear.io

A good recruitment marketing strategy brings in suitable candidates continuously.
This requires customization: a mix of channels that fit your company and ongoing optimizations based on data.
Our campaigns reach both active and latent job seekers with the right message at the right time.

Curious about what we can do for you? Contact us!
The key points of our recruitment marketing strategies are:
---

The

right

message at the

right

time
---
We lead active job seekers to a job posting as quickly as possible.
To reach a wider audience, we activate latent job seekers.
We do this with a persuasive message based on your employer brand.
---

---
To reach your target groups, we use a mix of online marketing channels.
Slide
Welke kanalen we kiezen, hangt af van je doelgroep en doelstellingen. We adverteren o.a. op: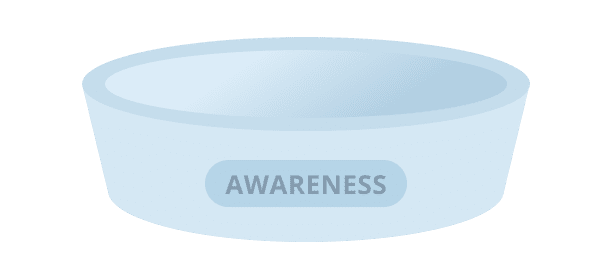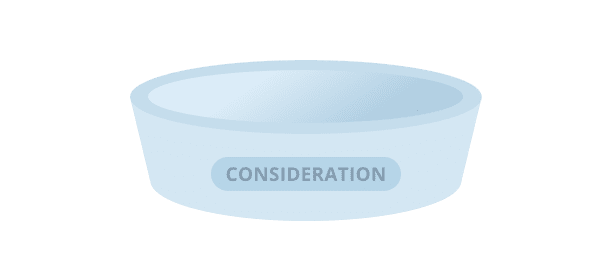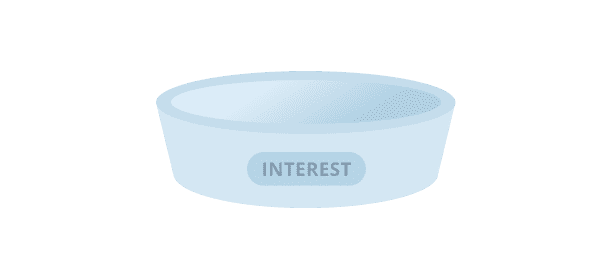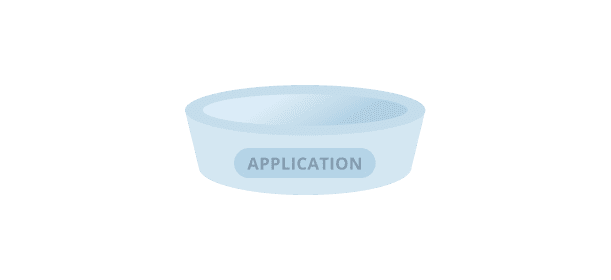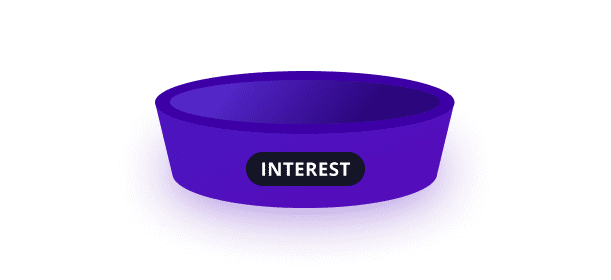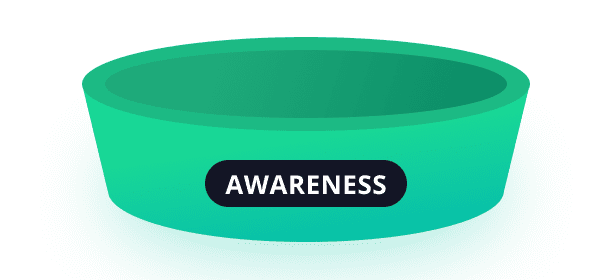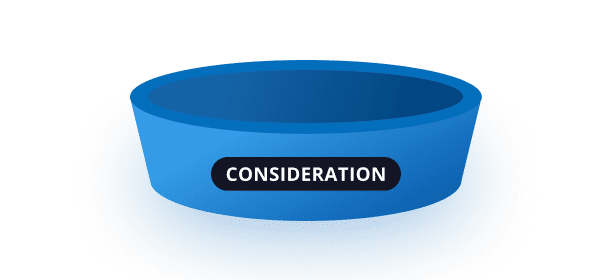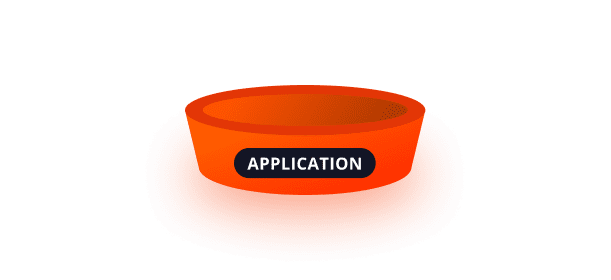 ---

---
The market conditions are constantly changing. That's why we work data-driven.
We measure the results of each campaign and continuously make improvements based on this data.
---

---
We only work with experienced specialists.
They have experience in both recruitment marketing and e-commerce.
They use this experience to make the campaigns run like a well-oiled machine.