Slide
Recruitment Marketing
Automation


A great recruitment marketing strategy uses a variety of different channels.
Job postings are shared and promoted via several job boards, social channels, your own website, Google for Jobs and more.

Publishing, and maintaining job postings on all these channels is time-consuming for a recruiter.

Moreover, it is difficult to compare the performance across channels, with data split between different tools and analytics environments. Keeping track of advertising budgets gets equally challenging.



Recruitment marketing automation
To help you save time and do your job better, Emplear.io uses recruitment marketing automation. The benefits:
Slide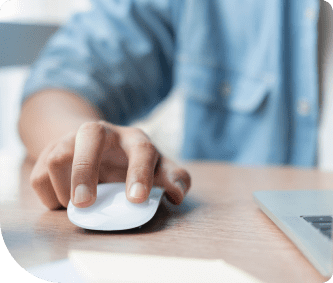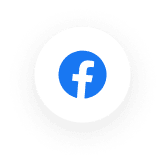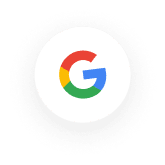 Social Ads – Instagram, LinkedIn, Facebook
Google Ads and Google Display network
A wide selection of free job boards
A wide selection of paid job boards
If required, a custom website
Google for jobs
Of course, it is possible to make a custom selection of channels. Based on data and our extensive recruitment marketing experience, we tweak the strategy for optimal performance.
---
Personal information candidates share when they apply is directly sent from our tool to your ATS.

"We do not store any sensitive information"

This connection allows your team to keep working in the system they are used to. This information will be available in the tool to allow for recruitment marketing automation.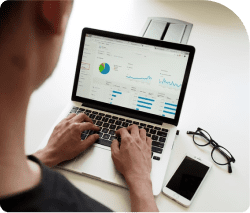 Automatic syncing with
your ATS
---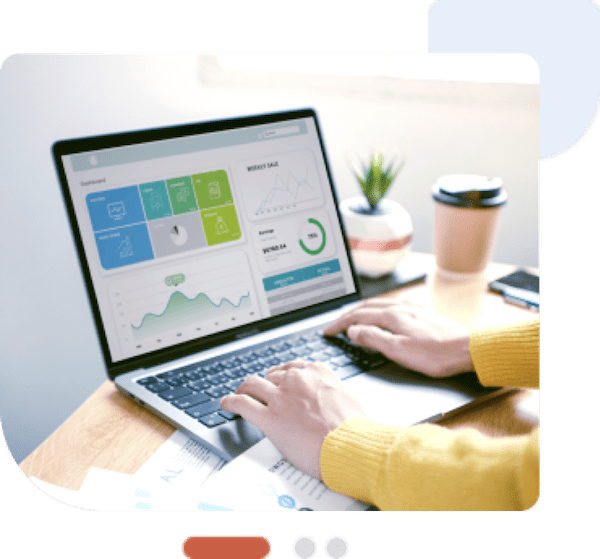 Easy to use and understand

Always up-to-date

Can be customized to fit your needs

Combines data from Google Analytics, Search Console, Google Ads, Social Advertising channels and other sources.
---
Stay in control of ad spend

Easily and quickly adjust budgets if needed

Transparant: budgets paid directly to advertisers

Pay for actual results (clicks, impressions, conversions)