Slide
A successful hiring process depends on a combination of factors. Based on your needs, we can help you with the following services:
Slide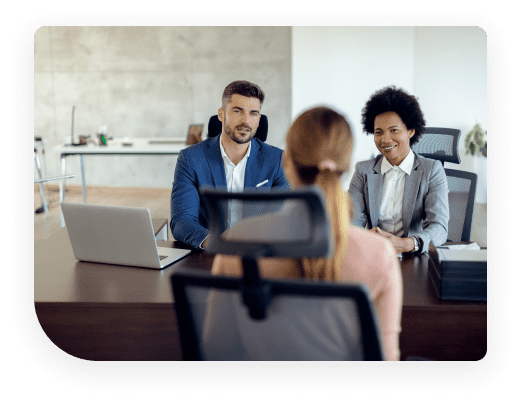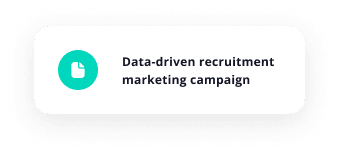 Recruitment Marketing
Emplear.io helps you attract more and better candidates. Because we are data-driven, we continuously optimize the recruitment marketing campaigns so they perform better and cost less.
Slide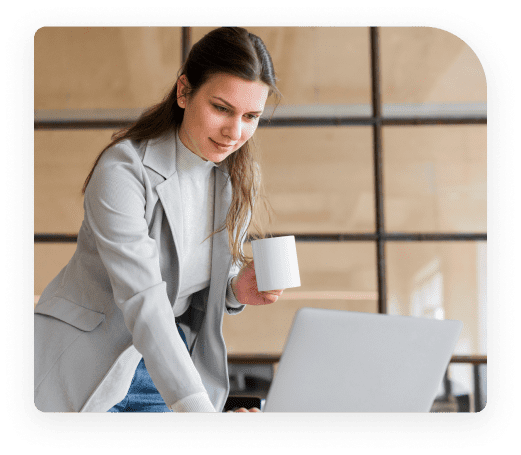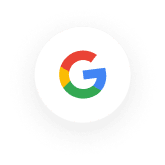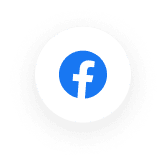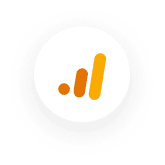 Recruitment Marketing Automation
Managing different marketing channels and keeping track of their performance can quickly become very time-consuming. Our software tool makes your life easier and improves recruitment marketing effectiveness.
Slide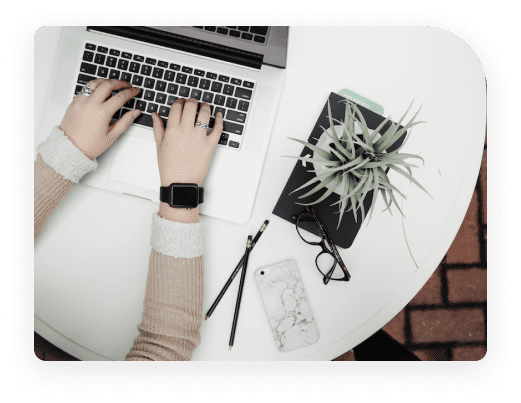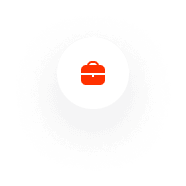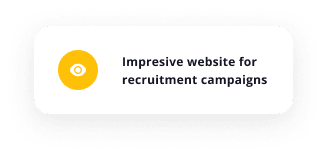 Recruitment Website
Emplear creates custom-built recruitment websites. We'll make sure all your bases are covered and that the website seamlessly integrates into the hiring process.
Slide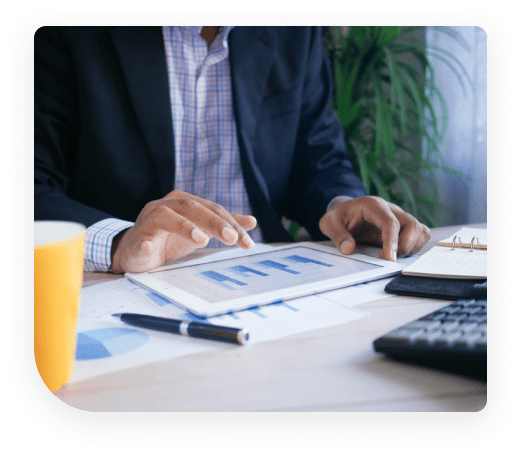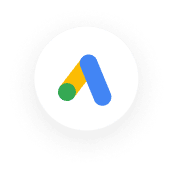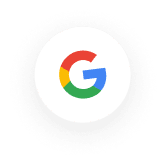 Data Analysis
Our goal for any of our clients is to fully measure the hiring process, from first contact to permanent contract. We use this data to optimize the process and give you insight in the results.