Tackle online recruitment
seriously
with Emplear.io
Emplear.io helps you properly do online recruitment. With our websites, recruitment marketing services, and trainings, we help you find the right candidates.
Slide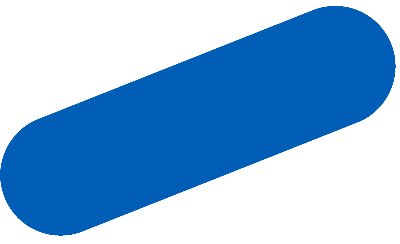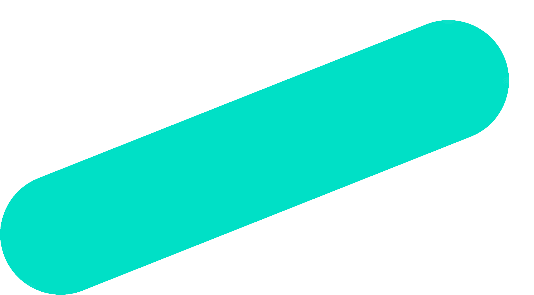 jvh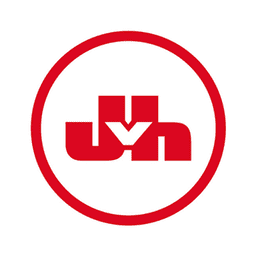 Vital food group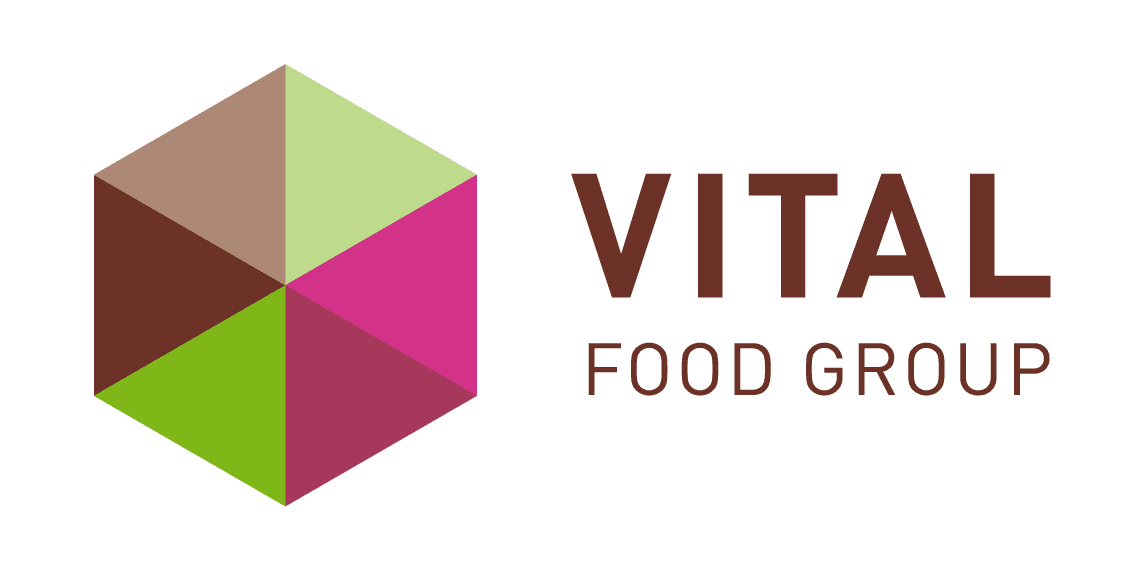 bakker bart

gxo

rexel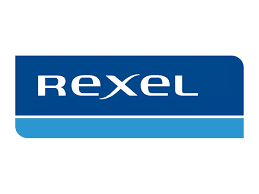 jack casino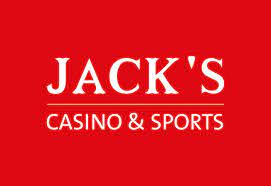 baker street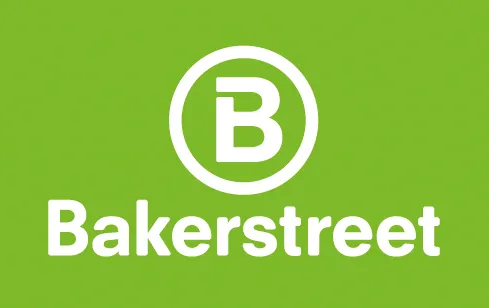 brighstonegroup

new talent

van der valk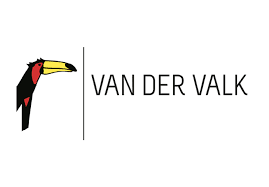 sanorice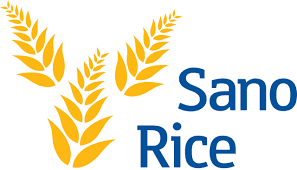 hankook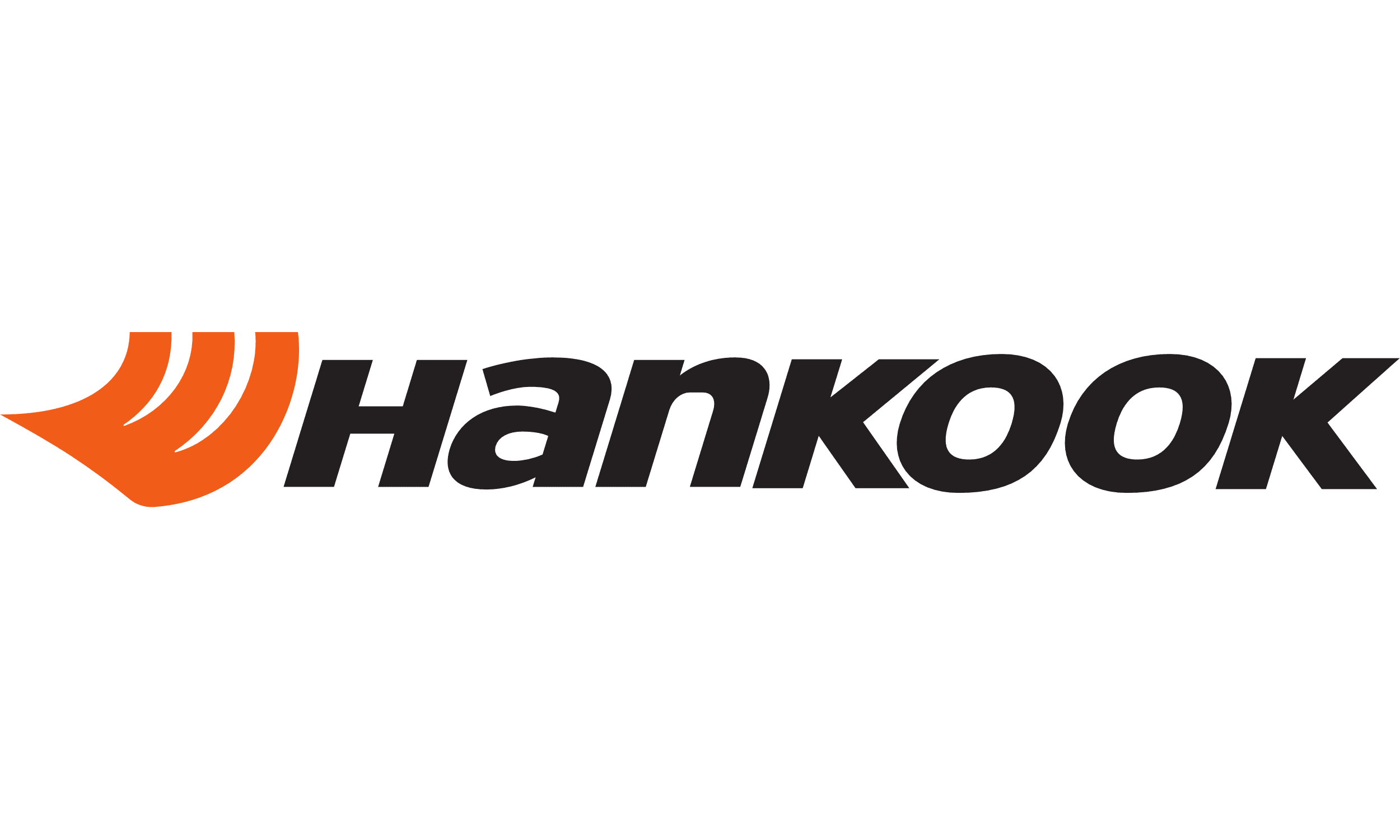 fanployer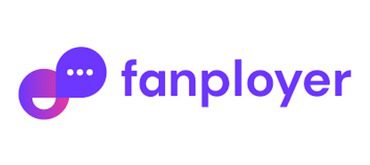 Why Emplear.io?
Recruitment is crucial for the growth of your company. It is not enough to occasionally promote a job posting. A structural approach is needed that ensures that candidates keep coming. Of course this should be supported by a careers website and the right knowledge and expertise in your organization.
Emplear.io helps you set this up.
Our core values:
We only work with experienced specialists.
We share knowledge with our customers.
We are innovative.
We are transparent about results and what we do.
Our services
---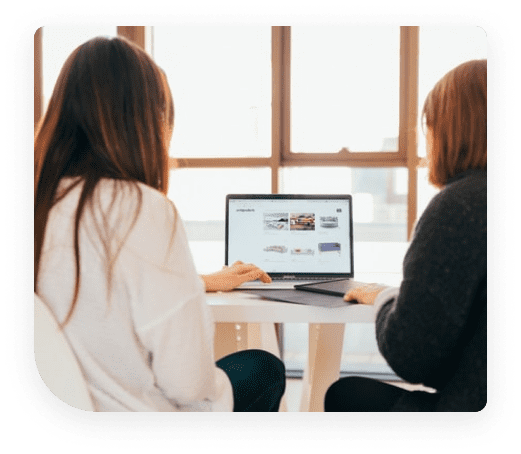 Recruitment websites
Emplear.io builds custom career websites (not based on a template). The main advantages of our sites:
Distinctive, unique design (user friendly and converting).

You're 100% owner of your own site.

Ready in 3 months.

Linked to your own systems.

Ready for recruitment marketing and SEO.

Meet all basic requirements.
Recruitment marketing
A good recruitment marketing strategy continuously brings in suitable candidates. This requires customization: a mix of channels that suits your company and regular optimizations based on data. 
Our campaigns reach both active and latent job seekers, with the right message at the right time.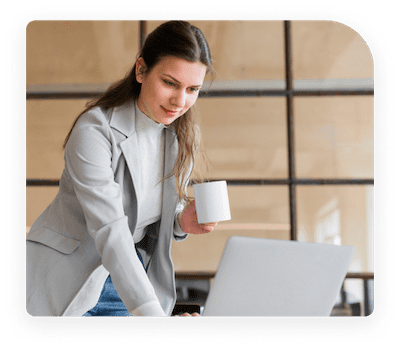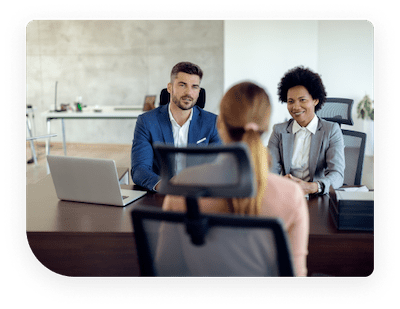 Data-analysis
Data is the basis of good online recruitment. We use data to optimize your website and recruitment marketing campaigns. With our data dashboards, we give you insight into the results.
We are happy to help you measure and combine data and gain insights from it. 
Trainings and courses
Recruitment changes quickly. The modern recruiter must have knowledge of branding, marketing, and data.
Emplear.io offers training and courses to acquire this knowledge. We tailor the program to your needs, from basic knowledge to specialization.